COACHING
FISCAL
STOP GIVING YOUR MONEY TO THE TAX
Use our expertise and file your professional tax return! With a few Tipps & tips, you can stand out much more as an individual and achieve annual tax savings of up to 8000 euros !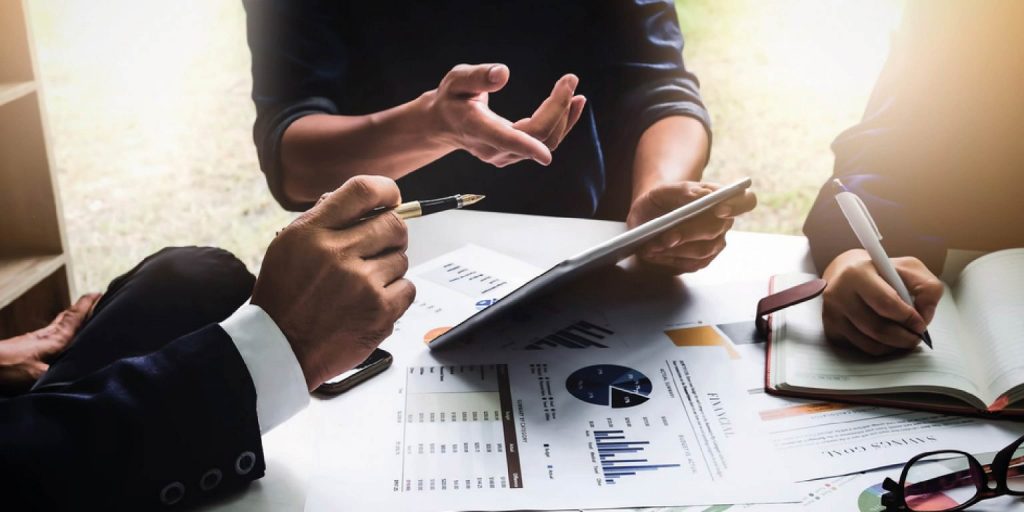 FISCAL STRATEGY
FOR INVESTORS
A SMART TAX STRATEGY ENABLES ADDITIONAL PROFITS
Those who want to invest in real estate are faced with the question of tax. A smart tax strategy allows you to make significant additional profits and even double your basic profit.